Many people see the Metaverse as a growing industry. Some even believe that the capital of the metaverse industry can reach 800 billion dollars by 2024. Considering that the current capital of this technology is approximately equivalent to 47 billion dollars, this means that only a few years after writing this article, the capital of Metaverse companies will increase 16 times. 
Imagine Metaverse becoming a pervasive technology in the next few years and more users and companies using it. Which big companies have already shown interest in Metaverse and which companies have gone as far as buying land in Metaverse? There are companies that are thinking of integrating their products and services with Metaverse, but in this article we are going to introduce big companies that have invested in Metaverse lands and in the not too distant future, they can operate under the title of Metaverse companies.
Microsoft
"Microsoft" is one of the oldest companies in the field of video games, and therefore, it can be predicted that it will be one of the leaders of Metaverse companies. In January 2022, the company announced that it would acquire Activision Blizzard, the massive video game developer, for a presence in the Metaverse. Since 2009, Activision Blizzard has been recognized as the second largest producer of video games in the world after Nintendo.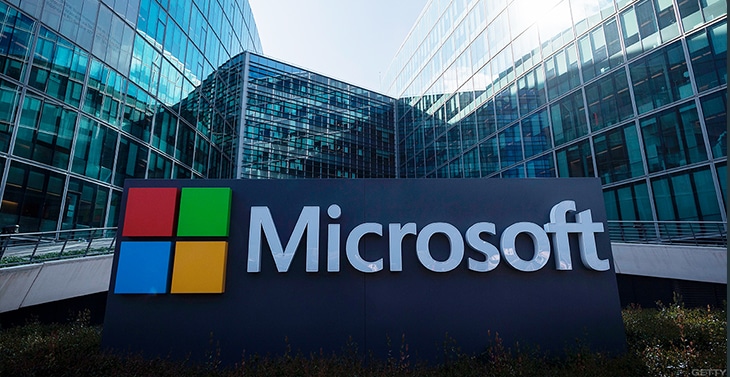 Meta (formerly Facebook)
In November 2021, Facebook announced that it plans to change its name to Meta. Changing the name of Facebook made people more familiar with the name of Metaverse technology. In addition to the exciting introduction video released by Meta, the company has invested a total of $10 billion in the acquisition and development of hardware and software that will be used to provide Virtual Reality (VR) capabilities in the Metaverse. Meta also, as one of the Metaverse companies, plans to invest in "Augmented Reality | AR".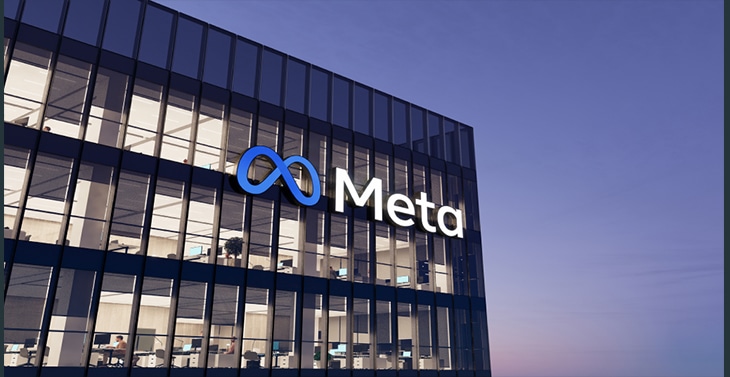 Despite these issues, there are many criticisms about Meta's interest in the virtual world, and some believe that Meta's new strategy is nothing more than a temporary move for the company. To what extent this is true, only time will tell.
Google
Google is also known as one of the leaders of Metaverse companies. After the investments of other technology giants on Metaverse, Google finally decided to join the investment in this technology in January 2022.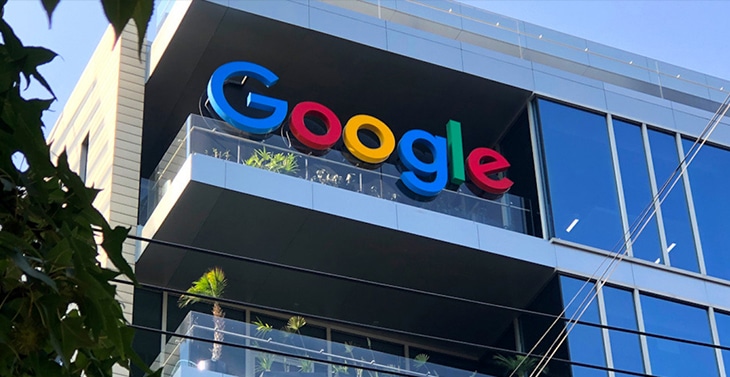 Sundar Pichai, the CEO of Google, has repeatedly spoken about the company's interest in augmented reality and the possibility of transferring services such as Maps and YouTube to the virtual world. Additionally, Google has also invested $39.5 million in a private fund for all Metaverse projects, and it looks like it's gearing up for a future in the virtual world.
Nvidia is one of the Metaverse hardware companies
"Nvidia" is another technology giant that is considered among Metaverse companies. As one of the world's leading "GPU" developers, Nvidia is responsible for putting GPUs into consoles, PCs, laptops and more, as well as helping power cryptocurrency mining and the myriad other uses we have for GPUs. .
Nvidia also well understands the issue of investing in Metaverse and plans to provide tools for Metaverse developers. These tools help developers realize their ideas for the Metaverse.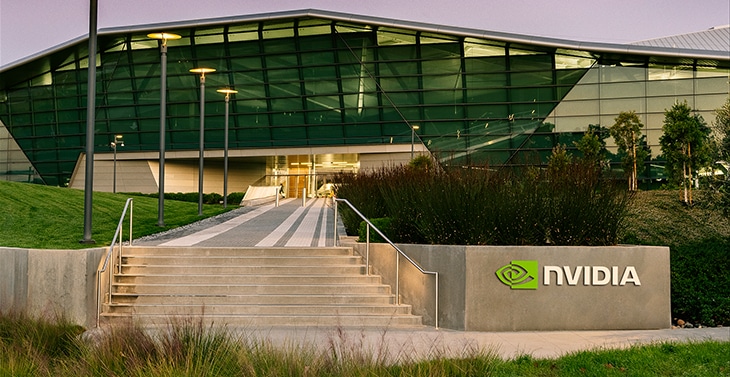 Nvidia also plans to create digital avatars that people can use to appear in the Metaverse. So in the near future, your personal avatar may be a product of Nvidia.
Unity from Metaverse gaming companies
Another leader of Metaverse companies is Unity. In November 2021, the company announced that it had acquired Weta Digital, Peter Jackson's special effects studio, in a $1.6 billion deal.
The decision raised a lot of questions, with many questioning why Unity's biggest deal would involve the purchase of a VFX development studio. It seems that the answer to this question lies in the company's focus on Metaverse.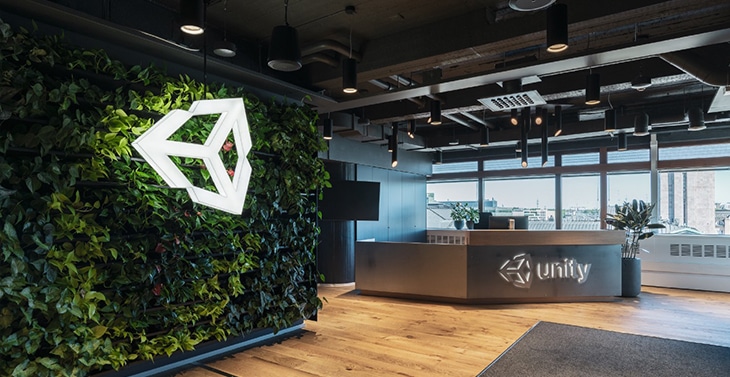 In short, VFX tools from Weta Digital help Unity to improve their 3D technologies and create a pleasant environment for Metaverse users. With the help of Veta Digital tools and its engineers, Unity can solidify its position among the future metaverse companies.
Shopify from Metaverse companies
Today, one million businesses use Shopify as an e-commerce platform. With the possibility of shopping in the virtual world, it is logical that Shopify also enters this world. The company specializes in augmented reality technology, which involves trying on clothes or viewing items virtually before purchase.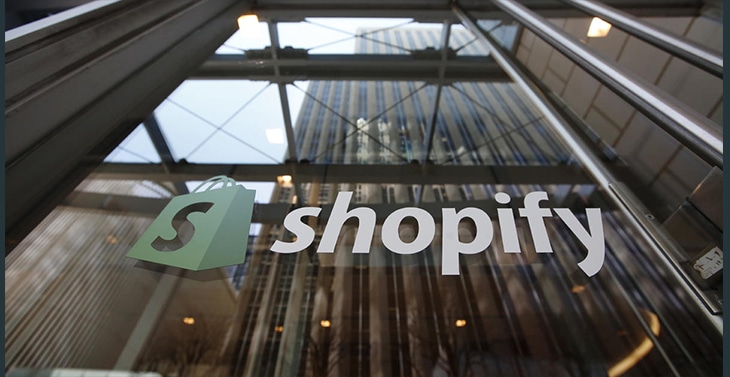 In addition, there are whispers based on Meta's competition with Shopify as an e-commerce platform, and considering the company's approach to Metaverse, we may see virtual purchases on Meta in the future.
roblox
Another leader among Metaverse companies is the "Roblox" company. Roblox is an online game creation platform that allows users to design their own games and play with others. The company focuses on developing virtual worlds and enabling people to interact with each other in these worlds.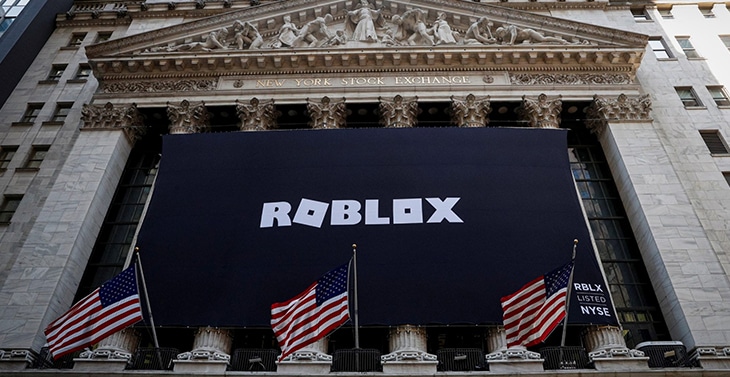 Roblox claims to target the social sector of Metaverse. This section includes players who use virtual avatars to communicate and create gatherings. Considering the nature of this company and its continuous presence in the field of virtual worlds, the existence of its name among future metaverse companies seems predictable.
Qualcomm
By investing in "extended reality" or "extended reality (XR), Qualcomm has solidified its place among the future metaverse companies. The company plans to bring augmented reality to more consumers and organizations by opening an XR lab in Europe as well as partnering with Microsoft.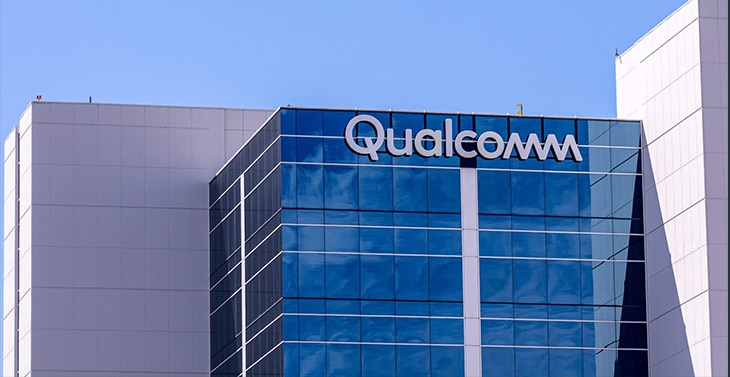 Qualcomm has also announced that the company's collaboration with Microsoft is its focus on augmented reality and metaverse. For these reasons, we may see exciting developments in Metaverse by Qualcomm and Microsoft in the future.
Conclusion
With the investments that the giants of the tech industry have made on Metaverse, it can be predicted that this technology will play a very important role in our future. It is expected that in the future, more large companies will join the Metaverse and strengthen their place among the world's Metaverse companies, but which companies will be able to continue their strong presence in the Metaverse, only time will tell. did